Blog
Blog
The Clean Cities Blog helps Clean Cities coordinators and stakeholders access information about alternative transportation topics that affect their coalitions around the United States.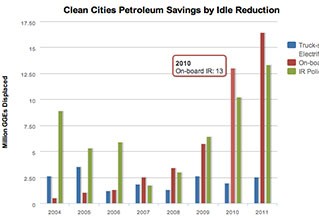 Maps and Data About Alternative Transportation
March 1, 2013
Where can I find statistics, maps, and projections related to alternative fuels, advanced vehicles, and infrastructure?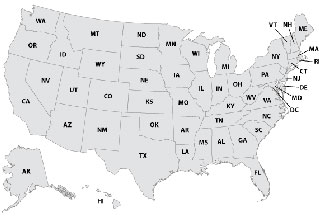 State Information About Alternative Transportation
Feb. 1, 2013
Where can I find information specific to alternative fuel and advanced vehicles in my state?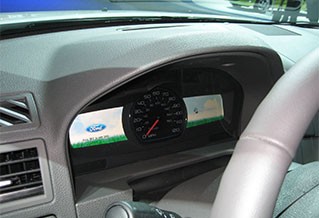 Testing and Improving Vehicle Fuel Economy
Dec. 1, 2012
How are vehicle fuel economy ratings determined? What factors impact fuel economy?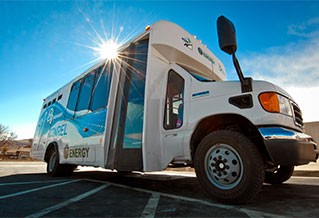 Improving Transportation System Efficiency
Oct. 1, 2012
What strategies are used to reduce vehicle miles traveled (VMT) and improve overall transportation system efficiency?