National Clean Fleets Partnership
Through the National Clean Fleets Partnership, the national network of Clean Cities coalitions works with large private fleets to implement transportation projects. The initiative provides fleets with resources, expertise, and technical support to evaluate incorporating domestic alternative fuels and fuel-saving technologies and strategies into their operations.
Advanced Disposal
Partner since 2012

ampCNG
Partner since 2013

ARAMARK
Partner since 2013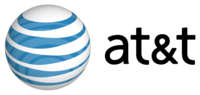 AT&T
Partner since 2011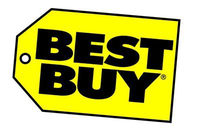 Best Buy
Partner since 2012

Coca-Cola
Partner since 2011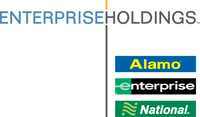 Enterprise Holdings
Partner since 2011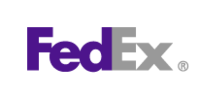 FedEx
Partner since 2011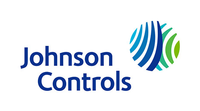 Johnson Controls, Inc.
Partner since 2012

Kwik Trip
Partner since 2013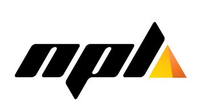 NPL Construction Co.
Partner since 2015

OSRAM SYLVANIA
Partner since 2011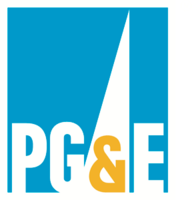 Pacific Gas and Electric Company
Partner since 2012

PepsiCo
Partner since 2011

Republic Services, Inc.
Partner since 2014

Ruan Transportation Management Systems
Partner since 2016

Ryder
Partner since 2011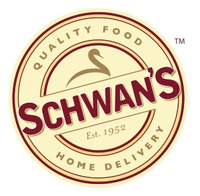 Schwan's Home Service
Partner since 2011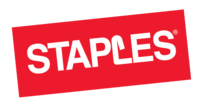 Staples
Partner since 2011

ThyssenKrupp Elevator
Partner since 2011

Time Warner Cable
Partner since 2014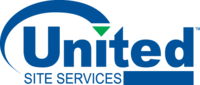 United Site Services
Partner since 2016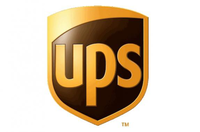 UPS
Partner since 2011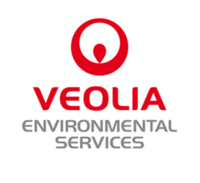 Veolia Environmental Services
Partner since 2012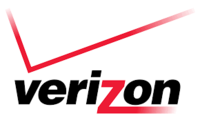 Verizon
Partner since 2011

Waste Management
Partner since 2013
Making an Impact
Since its inception in 2011, participants in the National Clean Fleets Partnership have teamed with Clean Cities coalitions across the country to implement strategies to advance alternative fuels and energy-efficient vehicle technologies.
The initiative has left an impressive impact nationwide; in 2016, the partners' efforts averted nearly 665,000 tons of greenhouse gas emissions and conserved more than 207 million gasoline gallon equivalents. Thanks to the partners, 137,234 alternative fuel and advanced technology vehicles are now on U.S. roads.
Get Involved
Find out about becoming a National Clean Fleets Partner. For more information, contact Mark Smith at the U.S. Department of Energy.
Become a Partner
Partners
Advanced Disposal
ampCNG
ARAMARK
AT&T
Best Buy
CHS, Inc.
Coca-Cola
Enterprise Holdings
FedEx
Johnson Controls, Inc.
Kwik Trip
NPL Construction Co.
OSRAM SYLVANIA
Pacific Gas and Electric Company
PepsiCo
Republic Services, Inc.
Ruan Transportation Management Systems
Ryder
Schwan's Home Service
Staples
ThyssenKrupp Elevator
Time Warner Cable
United Site Services
UPS
Veolia Environmental Services
Verizon
Waste Management