San Diego Regional Clean Cities Coalition
The San Diego Regional Clean Cities Coalition works with vehicle fleets, fuel providers, community leaders, and other stakeholders to save energy and promote the use of domestic fuels and advanced vehicle technologies in transportation.

Mehul Kamran
Mehul Kamran, Outreach Coordinator, is a recent graduate of the University of California, Santa Cruz with a degree in both Environmental Studies and Economics. At the Center for Sustainable Energy (CSE), Mehul is working on a number of projects, especially those that assist the consumer in acquiring rebates for purchasing electric vehicles (EVs) such as the Clean Vehicle Rebate Project (CVRP) and the SoCal Edison Pre-Owned Electric Vehicle Incentive Program. New to the San Diego Clean Cities Coalition, he has already begun his work by conducting fuel analyses and outreach to alternative fuel stations. He is driven by a motivation to find practical and equitable solutions to the climate crisis by combining the innovative technology at our disposal with affordability and education to make sure that climate solutions are timely and just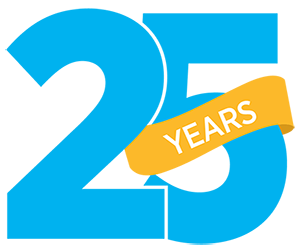 General Stats
Designated: December 12, 1996
Population: 3,298,634 (based on 2020 Census estimate)
Area: 4,237 sq. mi.
Local/Regional Service Area: San Diego County; City of San Diego
Alternative Fueling Stations
Including public and private stations

Biodiesel (B20 and above): 7
Electric (charging outlets): 3,511
Ethanol (E85): 37
Hydrogen: 1
Natural Gas: 29
Propane: 17
Energy Use Impact*
Annual Energy Impact
Annual Energy Impact by Alternative Fuel Vehicle Project Type
Emissions Reduced*
Annual Emissions Reduced
Emissions Reduced by Alternative Fuel Vehicle Project Type
*2020 DOE-Verified Metrics
Learn about just some of the projects from San Diego Regional Clean Cities Coalition. Visit the San Diego Regional Clean Cities Coalition website for more projects and information.
Projects and Case Studies
Videos

San Diego Prepares for Electric Vehicles in Multi-Unit Dwelling Communities

Car2Go Launches Electric Carsharing Fleet in San Diego

San Diego Leads in Promoting EVs