North Florida Clean Fuels Coalition
The North Florida Clean Fuels Coalition works with vehicle fleets, fuel providers, community leaders, and other stakeholders to save energy and promote the use of domestic fuels and advanced vehicle technologies in transportation.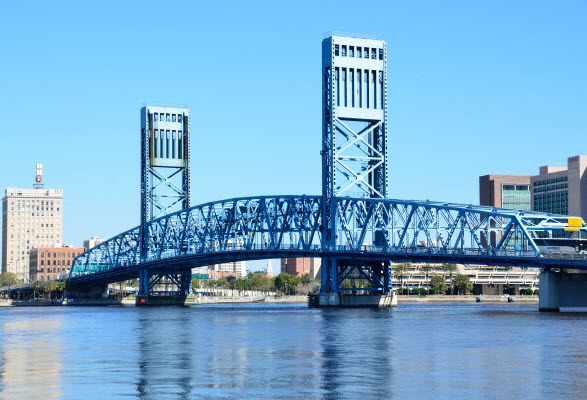 North Florida Transportation Planning Organization
980 N Jefferson St.
Jacksonville, FL 32209

Wanda Forrest
Wanda Forrest is the North Florida Clean Fuels Coalition Coordinator and Clean Cities activities constitute a significant portion of her job responsibilities as the Transportation Planning Manager for the North Florida Transportation Planning Organization. She is assisted by a planning and engineering consultant with expertise in alternative fuels and energy efficiency on an as-needed basis. Coalition coordination activities include outreach, programming, project management, participation on the Board of Directors, organizing technical working groups, consultant management and event planning.
Forrest has a B.S. in urban planning and over 30 years' experience in transportation planning, including congestion management and air quality issues. In addition to her Clean Fuel duties, she also prepares the annual Transportation Improvement Program and manages consultants performing various transportation studies.

Elizabeth DeJesus
Elizabeth DeJesus is a 22-year transportation professional who joined the North Florida TPO in 1999. During her tenure Elizabeth has assumed increasing job responsibilities and currently coordinates the Transportation Disadvantaged (TD) program in Duval County which provides transportation for persons with disabilities and the elderly. In this role she staffs the TD Board, prepares annually the TD Service Plan and the CTC evaluation. She is also the TPO's regional bicycle and pedestrian coordinator whereby she coordinates studies and initiatives with the four counties in the TPO region. She has also been administering the five-county rideshare program Cool to Pool which provides car and vanpool services and education to businesses and citizens in Northeast Florida. Upon retirement this spring of the current Clean Fuels program manager, Elizabeth will coordinate the Clean Fuels Coalition in Northeast Florida.
Elizabeth received a Master's degree in Economic Development Planning from the University of Puerto Rico in 1997. She has previous experience working in customer service and market research.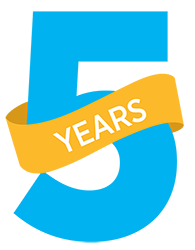 General Stats
Designated: April 12, 2016
Population: 1,603,175 (based on 2019 Census estimate)
Area: 4,235 sq. mi.
Local/Regional Service Area: Counties: Baker, Clay, Duval, Nassau, Putnam, St. Johns
Alternative Fueling Stations
Including public and private stations

Biodiesel (B20 and above): 1
Electric (charging outlets): 561
Ethanol (E85): 19
Hydrogen: 0
Natural Gas: 8
Propane: 19
Energy Use Impact*
Annual Energy Impact
Annual Energy Impact by Alternative Fuel Vehicle Project Type
Emissions Reduced*
Annual Emissions Reduced
Emissions Reduced by Alternative Fuel Vehicle Project Type
*2019 DOE-Verified Metrics
Videos

Natural Gas Trains Make the Grade in Florida

Natural Gas Makes a Splash in Florida