Sustainable Transportation Coalition of Hawaii
The Sustainable Transportation Coalition of Hawaii works with vehicle fleets, fuel providers, community leaders, and other stakeholders to save energy and promote the use of domestic fuels and advanced vehicle technologies in transportation.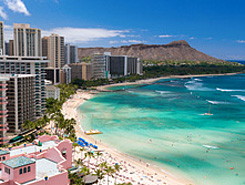 55 Merchant St, Ste 1700
Honolulu, HI 96813

Lauren Reichelt
Lauren Reichelt directs Blue Planet Foundation's clean transportation programs and serves as the Clean Cities Coordinator for the Sustainable Transportation Coalition of Hawai'i (STCH). In her role, Reichelt educates local leaders, policymakers, and the public about clean transportation and directs a portfolio of projects and initiatives intended to break down barriers to clean transportation across the state. She is Blue Planet's voice for increased clean transportation infrastructure, transformative clean transportation policies, and more sustainable personal transportation choices in Hawaii.
Reichelt joined Blue Planet Foundation during the Spring of 2016 as an intern through the U.S. Department of Energy's Clean Cities University Workforce Development Program. She has a master's degree in Global Leadership and Sustainable Development from Hawaii Pacific University and has a Bachelor of Science degree in Biology from the University of Wisconsin-Madison with a certificate in African Studies. She is a member of Women in Renewable Energy (WiRE).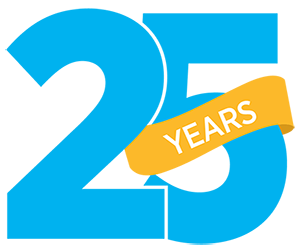 General Stats
Designated: August 29, 1995
Population: 1,415,872 (based on 2019 Census estimate)
Area: 6,423 sq. mi.
Local/Regional Service Area: Entire state of Hawaii
Alternative Fueling Stations
Including public and private stations

Biodiesel (B20 and above): 8
Electric (charging outlets): 839
Ethanol (E85): 1
Hydrogen: 2
Natural Gas: 0
Propane: 1
Energy Use Impact*
Annual Energy Impact
Annual Energy Impact by Alternative Fuel Vehicle Project Type
Emissions Reduced*
Annual Emissions Reduced
Emissions Reduced by Alternative Fuel Vehicle Project Type
*2019 DOE-Verified Metrics