Greater Rochester Clean Cities
The Greater Rochester Clean Cities works with vehicle fleets, fuel providers, community leaders, and other stakeholders to save energy and promote the use of domestic fuels and advanced vehicle technologies in transportation.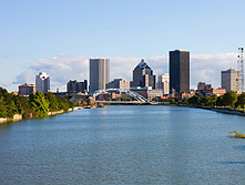 Olivia Arnone
Olivia Arnone is a co-director at Greater Rochester Clean Cities. She comes to Clean Cities with more than 15 years of non-profit experience, with 5 years in educational program management. She is responsible for providing support and services to stakeholders, education and outreach, program data management, planning, and communications.

Sarah Johnston
Sarah Johnston is a co-director with Greater Rochester Clean Cities. She is a program manager at Causewave Community Partners with over 10 years of experience working in the nonprofit sector. Her activities are centered on strategic planning, outreach and communication, and event planning, with a particular interest in environmental justice initiatives.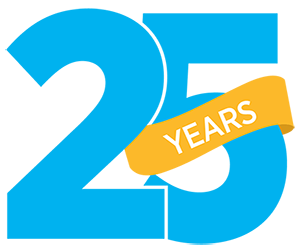 General Stats
Designated: May 28, 1998
Population: 1,217,005 (based on 2021 Census estimate)
Area: 4,826 sq. mi.
Local/Regional Service Area: Counties (including tribal lands): Genesee, Livingston, Monroe, Ontario, Orleans, Seneca, Wayne, Wyoming, Yates; City of Rochester
Alternative Fueling Stations
Including public and private stations

Biodiesel (B20 and above): 2
Electric (charging outlets): 913
Ethanol (E85): 2
Hydrogen: 0
Natural Gas: 3
Propane: 7
Energy Use Impact*
Annual Energy Impact
Annual Energy Impact by Alternative Fuel Vehicle Project Type
Emissions Reduced*
Annual Emissions Reduced
Emissions Reduced by Alternative Fuel Vehicle Project Type
*2021 DOE-Verified Metrics