Empire Clean Cities
The Empire Clean Cities works with vehicle fleets, fuel providers, community leaders, and other stakeholders to save energy and promote the use of domestic fuels and advanced vehicle technologies in transportation.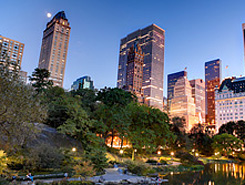 55 Water St, 6th Fl
New York, NY 10041

Joy Gardner
Joy Gardner is Empire Clean Cities' (ECC) Program and Communications Manager and the Clean Cities Director for New York City and the Lower Hudson Valley region. She coordinates ECC's portfolio of programs, manages the diverse stakeholder base, and oversees the coalition's outreach and education efforts. Gardner holds a Master's degree in Nonprofit Management from the New School for Public Engagement and has over 10 years' experience working for a variety of social impact campaigns. She is excited to collaborate with ECC's partners, stakeholders and local communities to lower carbon emissions and work towards an environmentally sustainable future.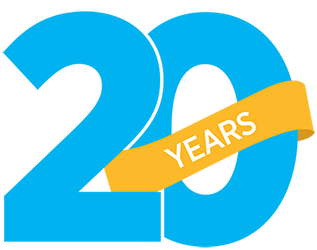 General Stats
Designated: April 22, 2003
Population: 9,902,571 (based on 2021 Census estimate)
Area: 1,178 sq. mi.
Local/Regional Service Area: Brooklyn, Bronx, Manhattan, Queens, Staten Island; Counties: Putnam, Rockland, Westchester
Alternative Fueling Stations
Including public and private stations

Biodiesel (B20 and above): 1
Electric (charging outlets): 3,195
Ethanol (E85): 12
Hydrogen: 0
Natural Gas: 18
Propane: 2
Energy Use Impact*
Annual Energy Impact
Annual Energy Impact by Alternative Fuel Vehicle Project Type
Emissions Reduced*
Annual Emissions Reduced
Emissions Reduced by Alternative Fuel Vehicle Project Type
*2021 DOE-Verified Metrics
Learn about just some of the projects from Empire Clean Cities. Visit the Empire Clean Cities website for more projects and information.
Projects and Case Studies
Videos

Natural Gas Street Sweepers Improve Air Quality in New York

New York City Cleans up With Alternative Fuel Vehicles